Inside Storming Juno: Making History
Series and Shorts / Video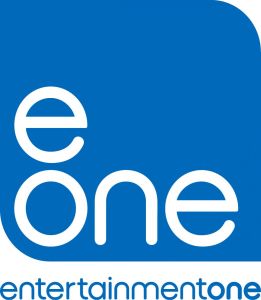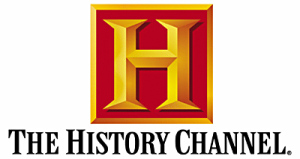 FauxPop Media produced a short documentary on the making of History Television's Storming Juno.
Producer/Director Tim Wolochatiuk and Writer/Producer Christopher Gagosz invited us to shoot a few days behind the scenes in Sable Beach as they staged an amphibious landing under heavy fire, with an LST, troops, a tank and German defensive emplacements.
Camera operators Richard Fitoussi, Chris Colborne and Isaac Elliott-Fisher worked with Mark Hussey to document Tim's highly skilled crew at work creating some very technical and action-heavy sequences, who took time out of a busy few days to give us their perspectives on recreating such a crucial moment in Canadian history.
Inside Storming Juno: Making History appeared in part on the Storming Juno website and as bonus material on the DVD release from History Television and Entertainment One.
Visit www.stormingjuno.com and watch the 'Behind The Scenes' in the 'About Us' section